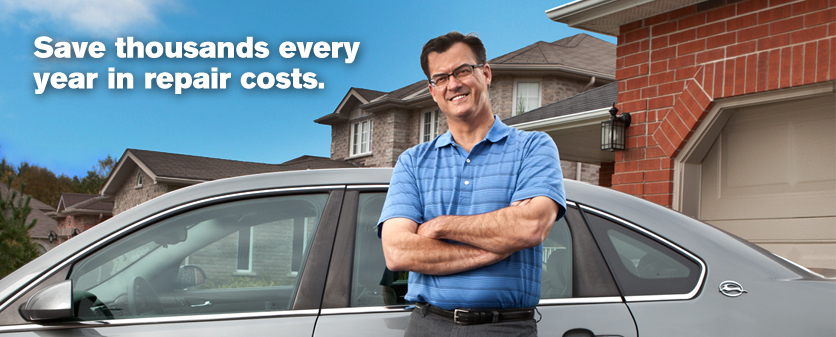 Repairing rust damage is expensive. Krown protects

your vehicle keeping it on the road, not in the shop.
Repairing rust damage is expensive. An annual treatment at Krown pays for itself by preventing or reducing the amount of rust damage on your vehicle over its lifespan. By using Krown, rust is unable to rot though your vehicle's important structure and body panels, preventing an expensive repair at the body shop.
While protecting the body and structure of your vehicle, the Krown rust protection product is also protecting the electrical system throughout the vehicle. Krown keeps electrical connections from corroding, further lengthening the life of the vehicle, and reducing the common and expensive repairs related to vehicle wiring.