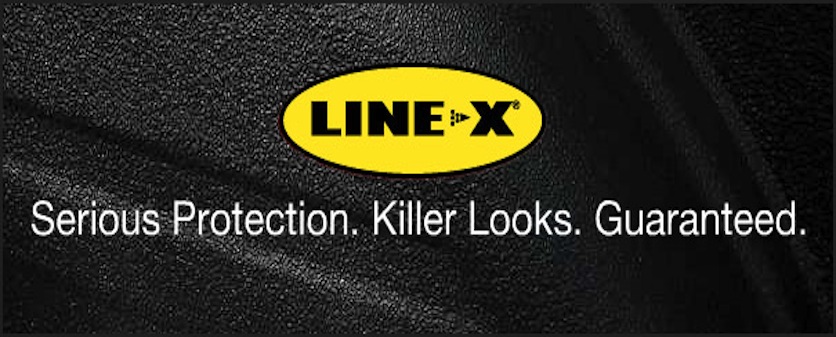 LINE-X BEDLINERS
We know your truck is much more than a vehicle to you. It can be your workhorse or your plaything. Either way, it takes a serious beating. So whether it's a payload or playload, LINE-X Spray-On Bedliners and coatings  are ready for the long haul, with an ultra-durable finish that will continue to look as great as the day it was sprayed.
LINE-X Spray-On Bedliners and coatings are tested for strength and protection both in the laboratory and in harsh, real-world conditions to ensure the highest levels of durability.
LINE-X develops its own material under rigorous quality controls to guarantee a consistent, durable application every time.
LINE-X is the recognized leader in the industry.